Wetware
Welcome to the lab, Drone Whisperer
This is WETWARE: A riveting game of war, AI and decisions. You've been called upon in your country's hour of need to retrieve information from a captured enemy drone with very advanced AI. The things you stand to discover from the depths of its memory may be critical in turning the tide of a losing war and saving many lives. Are you prepared to do whatever it takes, no matter what you discover?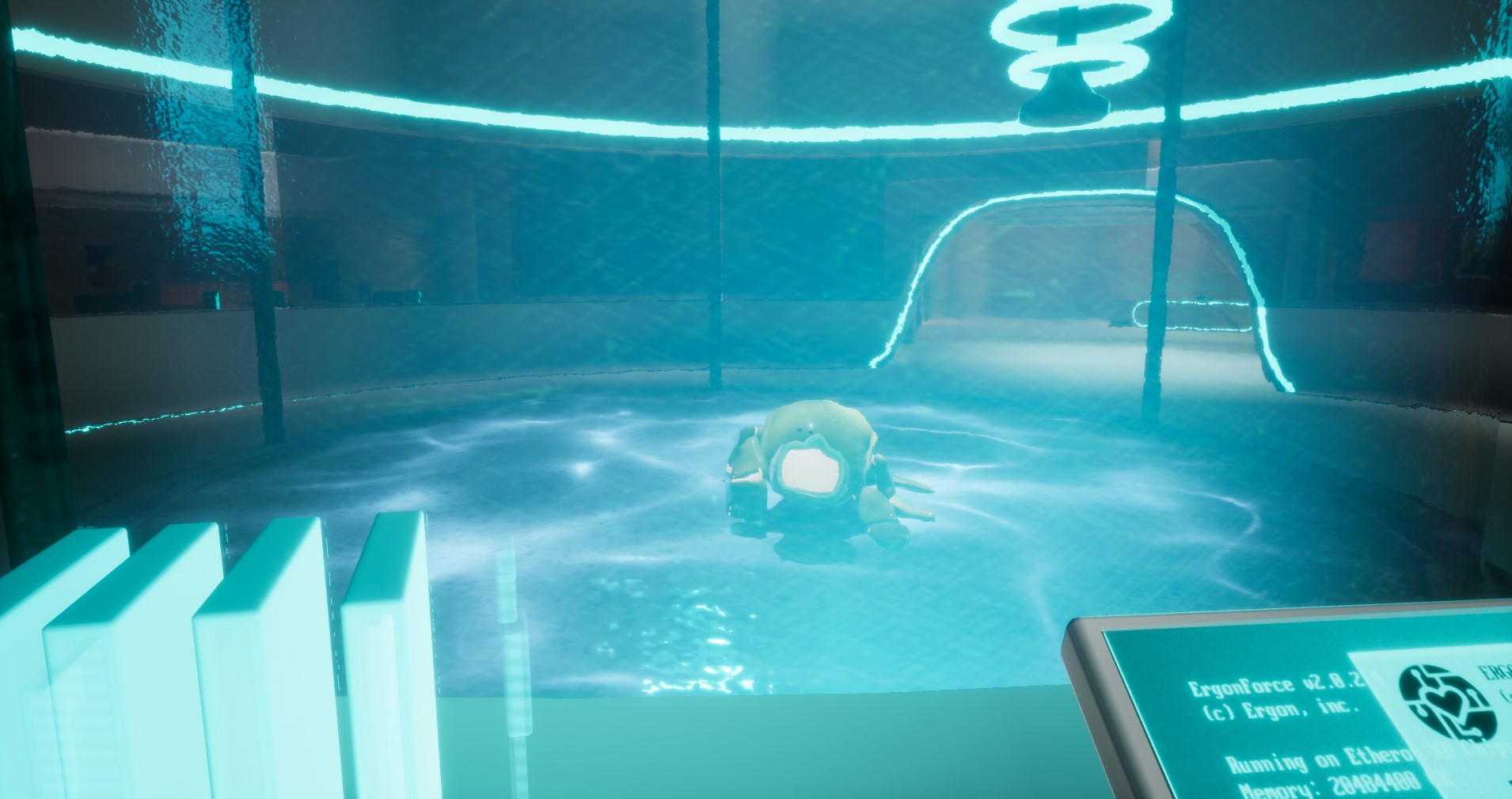 You work in a government laboratory. Over the course of in-game days, it's up to you to lead the research in the correct direction - should you continue fulfilling your duties as the "Nation's Best Drone Whisperer" or do you believe some things more important than your services to the nation?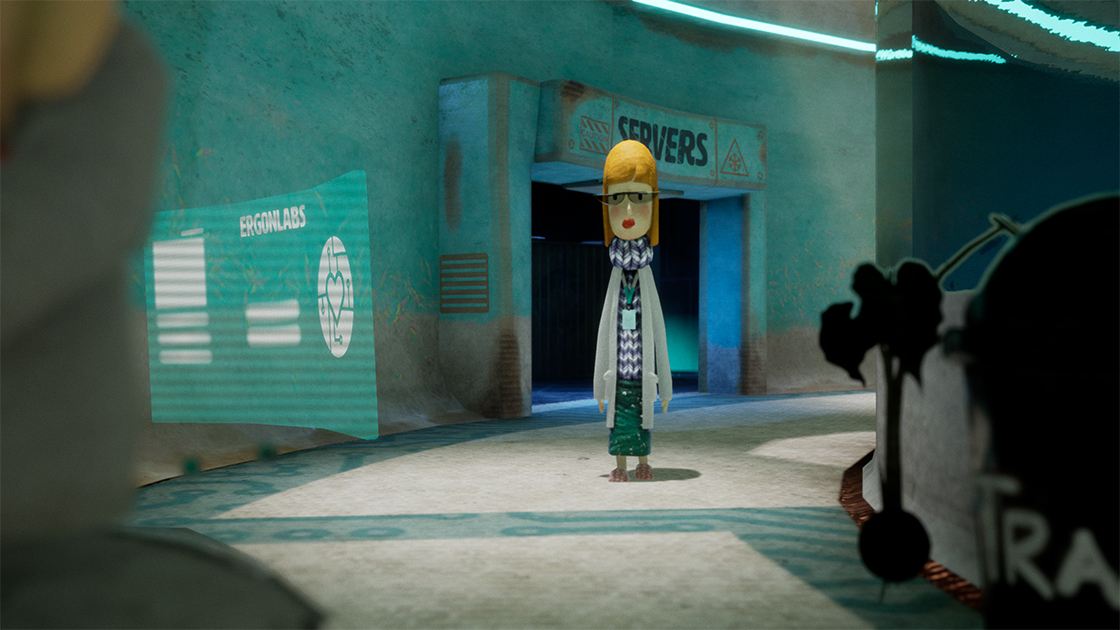 Do check back in every once in a while for updates! We plan to have the game accessible to the public by 2019.

Directors: Maryyann Landlord & Satrio Dewantono
Producer: Ann Lee